Creative, Dynamic, Intentional Movement Practices
I help women – busy moms in particular – prioritize themselves through quick, enjoyable movement and simple, daily habits.

I believe movement is transformational.
When you're in a funk, when you're tired, when you're joyful, when you're cranky, when you're excited — movement is a practice you can turn to if you want to shift your mood or to celebrate it.
Yoga is a movement-based practice that is more than physical.
What makes yoga such a powerful movement practice is that it connects intention to action. Yoga is a practice of expanding your consciousness, on and off your mat.
In my experience, yoga-based movement doesn't require you to be anything you're not. It doesn't force you to move in any specific ways.
Movement meets you where you are.
As a yoga-based movement teacher, I can promise you the same.
Are you in?
Members Receive Exclusive Access To:
CLASSES THAT EASILY FIT INTO YOUR BUSY LIFE
The classes you have access to range from 8 minute flows to 60 minute intensives.
MONTHLY THEMES + FOCUS POSE
The monthly theme helps connect your yoga practice from on your mat to off.
NOT YOUR AVERAGE YOGA + MOVEMENT PRACTICES
Expect creative, accessible sequencing that pairs innovative flows with practical modifications.
JUDGMENT-FREE ZONE
Yoga practices that invite you to come as you are, with adaptations and options for all levels of practice.
Thank you for your creativity and curiosity and playful yet badass approach to yoga & movement. Practicing with you regularly online is one of the best things in my life right now. So grateful for your classes & you—best thing I did for myself in 2020 was to join your membership.
Want to take a little peek to see what Move looks like on the inside?
Take a quick virtual tour 👉🏽
Which studio is right for me?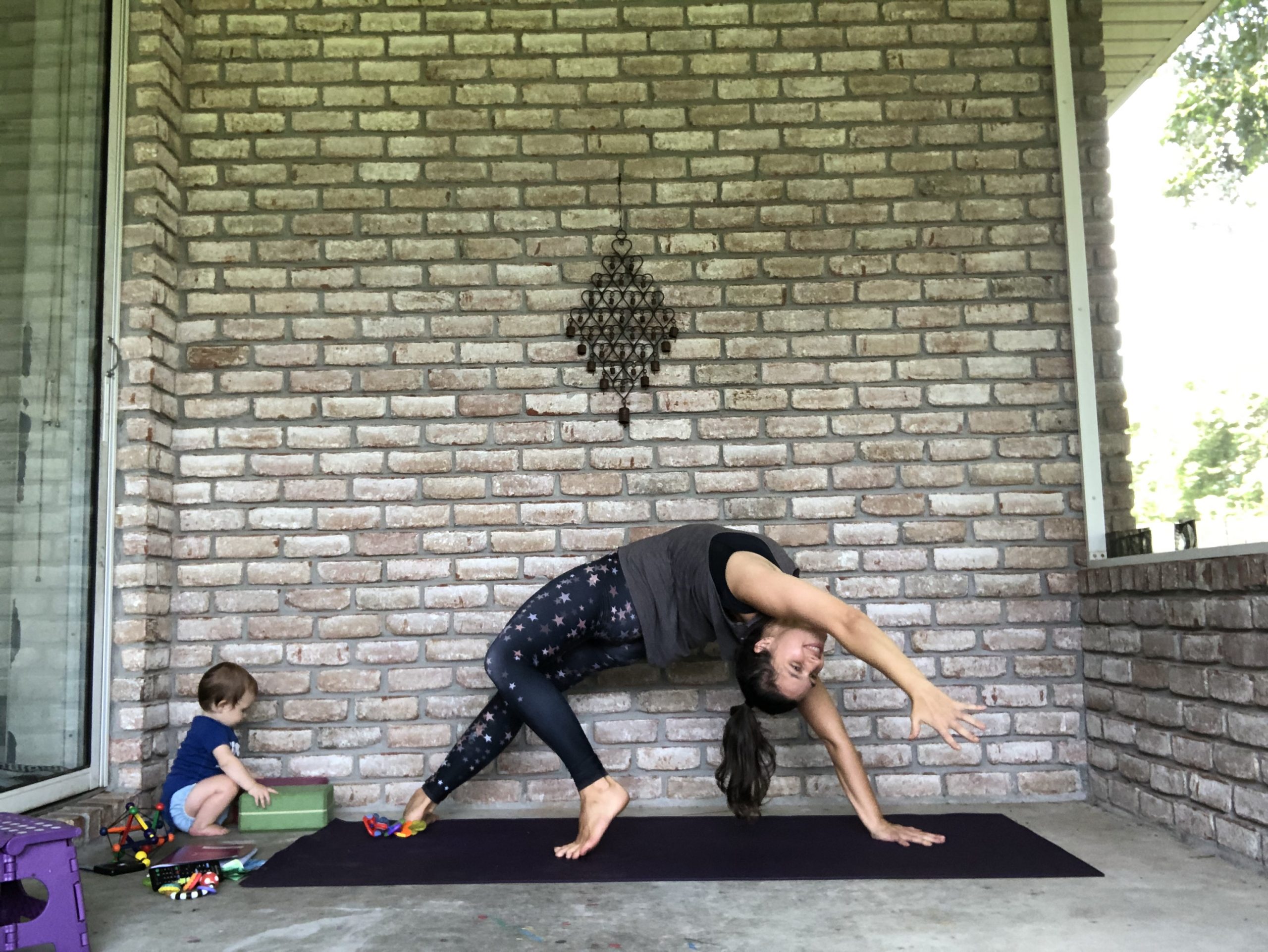 MOVE 15
MOVE 15 IS BEST FOR YOU IF:
You've got a lot going on, so you need quick, impactful practices
You need your yoga to fit into your schedule
You like to keep things simple
You are perfectly capable of practicing on your own but love a little inspiration every now and then
MOVE WITH NAOMI
MOVE WITH NAOMI IS BEST FOR YOU IF:
You need more accountability and connection to get you on your yoga mat
You like to have lots of options for classes
You're able to carve out more space in your day for movement
You want to take a deeper dive into the poses or actions
The 8-minute flows are the perfect bridge back to my mat and so, so, so accessible that I feel re-empowered to just keep trying. Thank you for all of the incredible work you do. It is making a difference!
Want to test drive a move practice?
I love the flow of your classes and how the earlier movement builds up to a pose or a goal. I feel like it really gets my body moving as a whole. Adding your classes into my routine did wonders for some of my back and neck issues. Plus they are really fun.
YOGA THAT REALLY MOVES YOU
Classes that are as quirky and fun as they are down-to-earth and relatable.
Classes are easily customizable for your schedule and your needs.
Classes are sequenced intentionally and creatively, with innovation as well as mobility and strength-building in mind.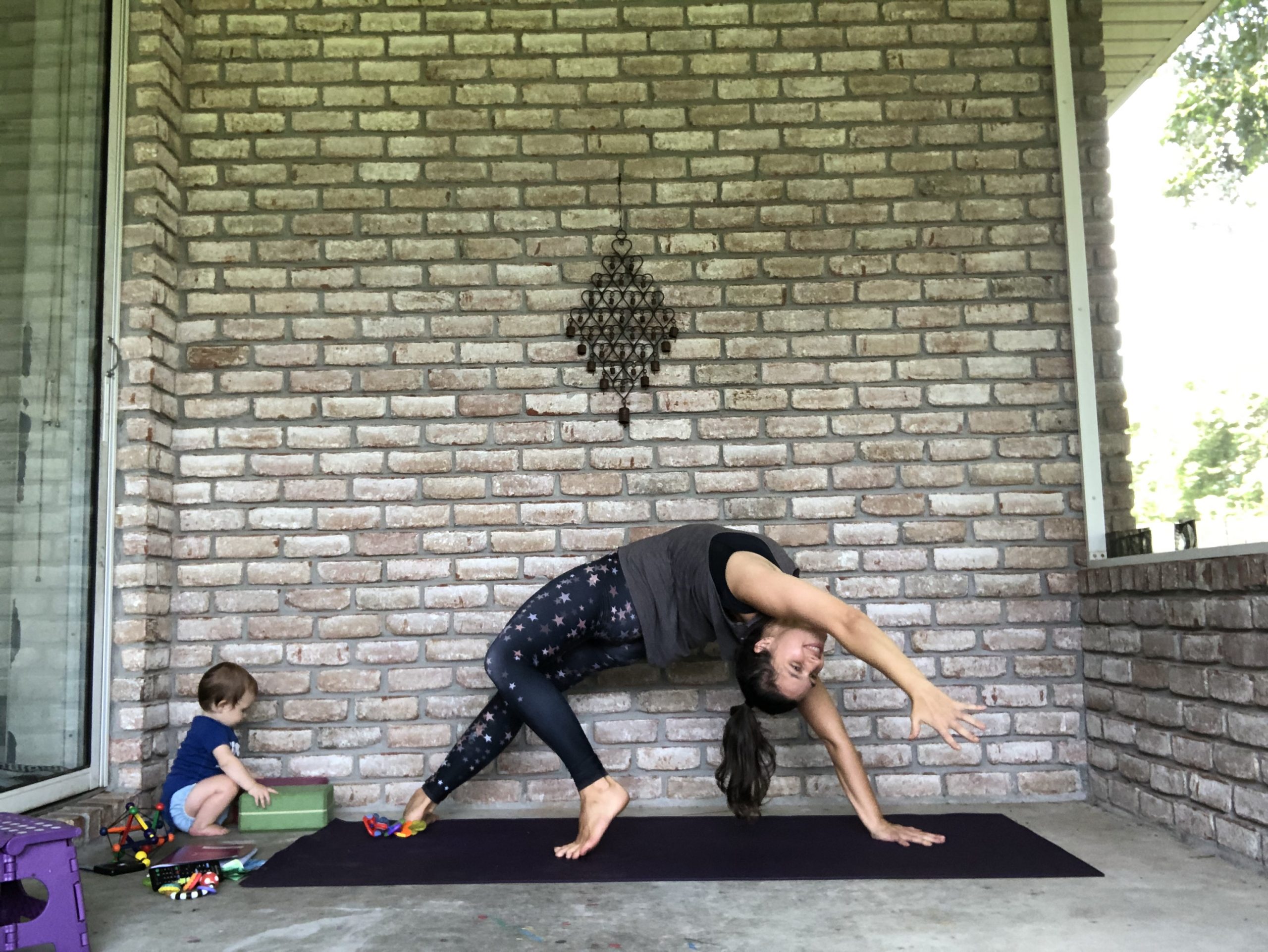 IN MOVE 15
YOU HAVE ACCESS TO:
Monthly 15-Minute Class Series based on a pose of the month: Focused Class, Energizing Flow, Mellow Movement
Monthly bundle of practices: Meditation, Ayurvedic Self-Care, Strength-Based Movement
weekly live 15-minute classes on zoom (T/TH)
8-Minute Flows uploaded monthly
Once monthly live online 60-minute class
Monthly theme to guide the practices
An online library of all of the monthly classes (over 150 classes)
Private Facebook with daily reminders for movement, connection, and practice.
Discounts on separate courses, programs, and retreats with me.
IN MOVE WITH NAOMI
YOU HAVE ACCESS TO EVERYTHING IN MOVE 15 AND:
3 weekly live online classes with me. Each class is 30-35 minutes long.
Classes are M/W/F.
Classes are recorded with higher quality visual and audio (not on zoom) and saved in the class hub so you have access to these classes on demand.
Monday/Wednesday classes are based on the pose of the month.
Friday class is a rotating 6-8 week class series including:
Core & Restore, Better Balance, and upcoming, Rainbow Connection (chakras), and Yoga with Bands
Interactive Monthly Calendar with daily suggestions for movement practices from the archives, combined with the current monthly classes.
The idea is to give you an even more specific approach to your movement focus that month.
An online library of all of the classes (8, 15, 30, and 60 minutes — over 300 classes and growing)
Naomi's instruction is clear and the focus on proper alignment creates a feeling of trust and safety while attempting new poses or sequences in her classes. Naomi consistently creates some of the best sequencing I've ever attempted, it's creative and yet makes sense- Always bringing a smile to my face as I find myself in poses I never thought I could do!
HEY, I'M NAOMI.
In case we haven't officially met yet, I'm a mom of 3 kids and a yoga, movement, and wellness educator for 18 years.
I'm interested in innovation and accessibility in yoga, but not at the expense of play or creativity.
In fact, I believe that play, creativity, and a big dose of laughter are critical parts of a healthy, innovative, and accessible movement practice.
I also love the intersection between life on the mat and life off the mat and how the awareness of that connection makes the experience of both, richer.
On the mat I love: getting stronger, playing with unusual sequencing, and challenging my balance.
Off the mat I love: climbing trees, eating chocolate chips by the handful, going on adventures with my kids, and smashing the patriarchy.
In-home, on-demand yoga is my speed!-15-minute classes are my sweet spot. I find I can squeeze those into my day. I also love your 8 minute flows – so fun!
Your instruction has advanced my practice so much further than I ever imagined. Your sequencing in genius. You've guided me into poses I never expected to be able to do!
In your class, I trust where you're taking me. It's kinda like a knitting pattern. It's puzzling at first, but I hang with it and in the end it all make sense.
You've revolutionized my idea about how much time a yoga session can be and the benefit of being more open about what yoga, or movement, can mean and be in practice.